Seahawks win the NFC West at 7-9 over Rams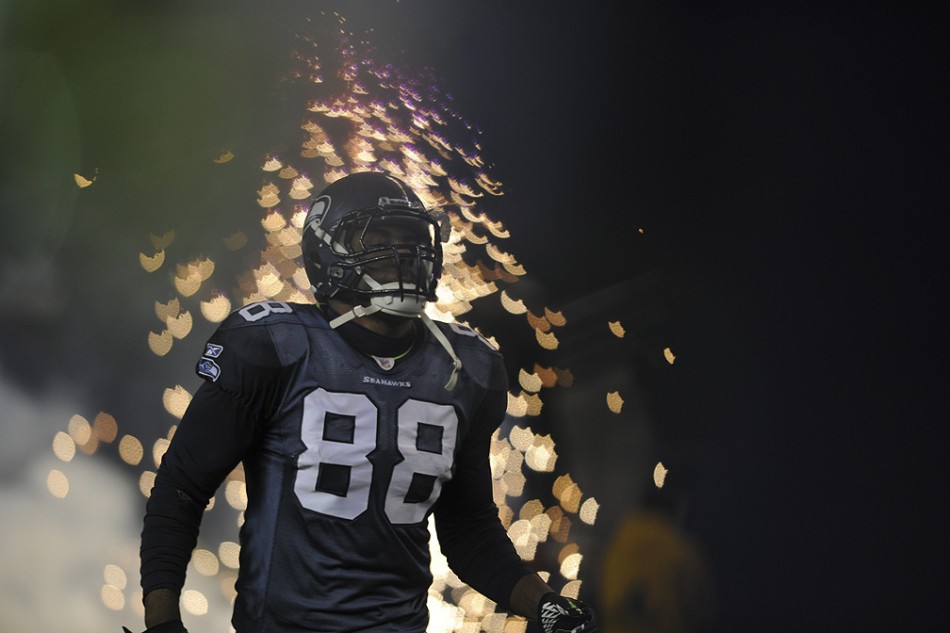 photos from Seahawks vs. Rams at Qwest Field, January 2, 2010.
used a Nikon D3x and Nikon D300 with 400mm and 70-200mm 2.8 lenses.
The D3x was a total dog, especially in the low light of a night game. The D300 was also inadequate in the low light.
Really need to stick with the D3s for the playoff game next week.
Still, there were some moments captured this week.
It's always a bigger challenge to tell the story in portraits. Captured the game well enough, I think.
- s
http://www.flickr.com/photos/levyfilms/sets/72157625610676089/