A Good Amount of Art
AGoodAmountofArt 2011 web from LEVYfilms on Vimeo.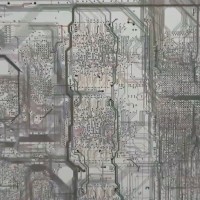 An anthem for SonoSite that did its job quite well – still valuable to the company a decade later. Before the DSLR revolution, this was the first piece where we integrated small video cameras to be slim and a big Sony F900 with Superspeed lenses.